Activist Center
Held at City Hall, the Activist Center is your place to get involved. Become inspired by the 2015 Official Selections and learn how to join the movement.
Workshops and the Enviro Fair are FREE to the public.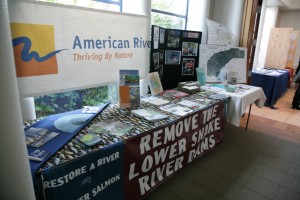 Workshops & Panels at the Activist Center
Learn from our special guests, adventurers, filmmakers and activists on a wide variety of topics.
Enviro Fair at the Activist Center
Learn about local, regional and national activist organizations.