2015 Opening Art Reception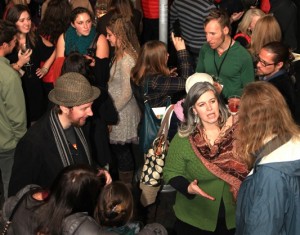 Visit 151 Union Square in downtown Grass Valley to kick off the 2015 Wild & Scenic Film Festival! Join us for special artist receptions before the 3D film session at the Del Oro Theatre.
Thursday, January 15, 4:30pm – 6:30pm
151 Union Square, 151 Mill Street, Grass Valley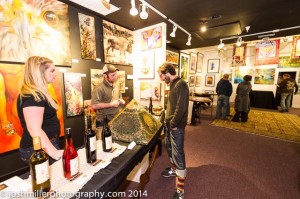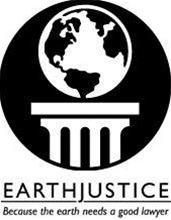 2015 Opening Reception – Presented by Earth Justice
Start the festival off with light hors d'oeuvres, local wine, beer from Sierra Nevada Brewing Co. & Barefoot bubbly. You'll be sure to run in to filmmakers, special guests and locals figuring out how to schedule their weekend to fit in all the fun!
Friday, January 16, 2015, 4pm – 7pm
Alexander Gallery, 225 Broad Street, Nevada City (formerly Mowen Solinsky Gallery)
2015 Wild & Happy Hours
Nevada County is increasingly known for our fabulous local wine and beer. Come out to support local artists, brewers and winemakers during one of the 2 Wild & Happy Hours over the festival weekend. Choose Grass Valley or Nevada City (or both!), pick up your cup and hit the streets to enjoy wine and beer selections at more than 8 locations. Art will be displayed from the Nevada County Arts contest at each location.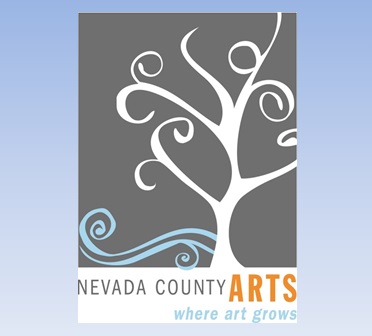 2015 Nevada County Arts Exhibition

The Wild & Scenic Film Festival is proud to partner with Nevada County Arts for the fourth year in an effort to increase awareness of the intersection between arts and the environment.  Local and regional artists submitted their environmental artwork for inclusion at the 2015 Wild & Scenic Film Festival in Nevada City and loccal businesses, wineries, breweries, cafes and galleries will exhibit selected art during the 13th annual Wild & Scenic Film Festival.
Click here for more info on the 2015 artists, winners and venues where you can view their work.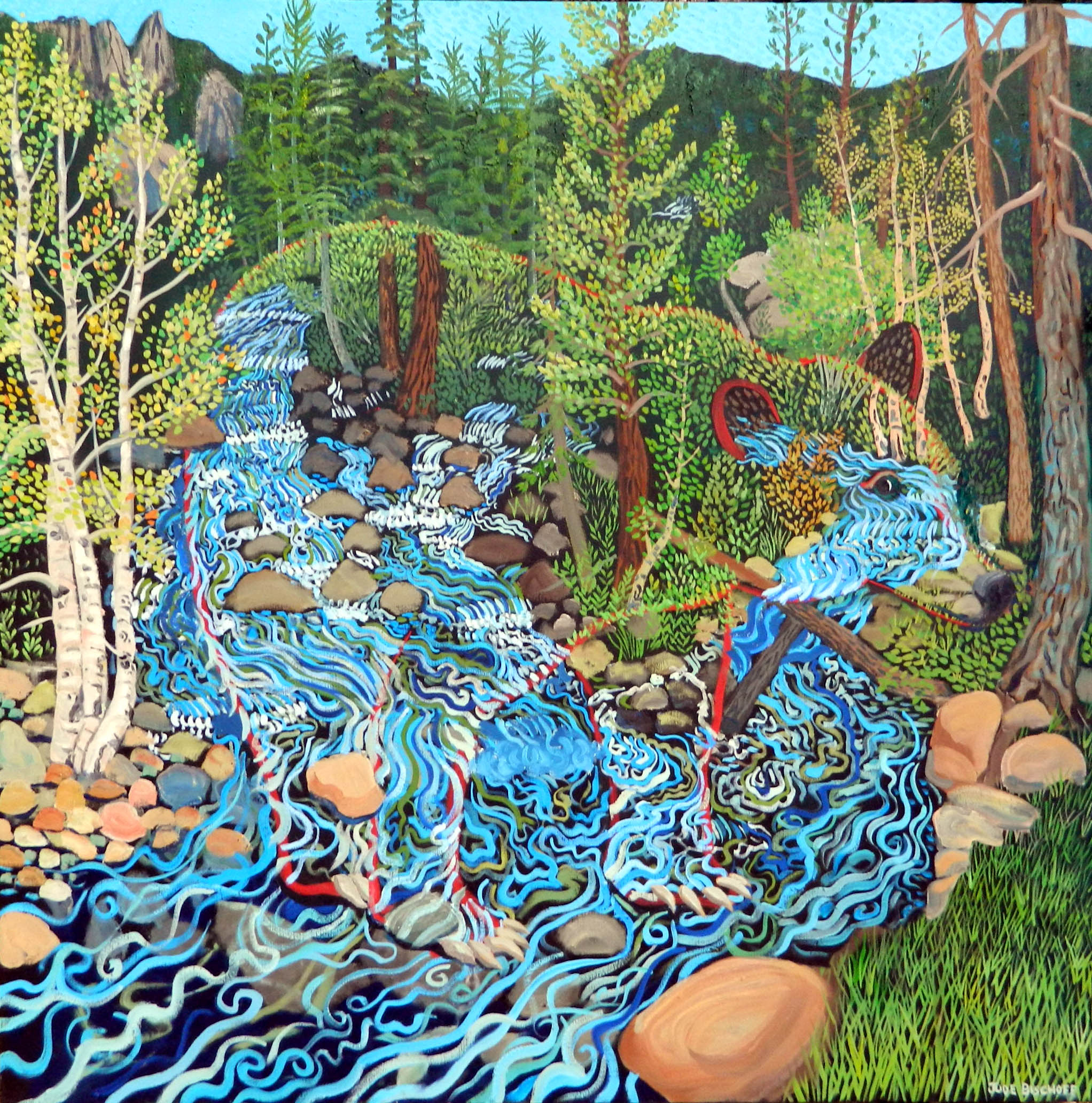 2015 Artist Spotlight
The Wild & Scenic Film Festival team had a lot of fun and some hard decisions to make to determine just one winner and one honorable mention in our Poster Art Contest for the 2015  Festival.  The talent in our community never ceases to amaze—we'd like to thank all participating artists. 
Our 2015 winner is Jude Bischoff's, American River Bear, a 48"x48" oil on canvas.  This work of art will adorn the official poster and all collateral material affiliated with the 2015 Wild & Scenic Film Festival.