October 30, 2014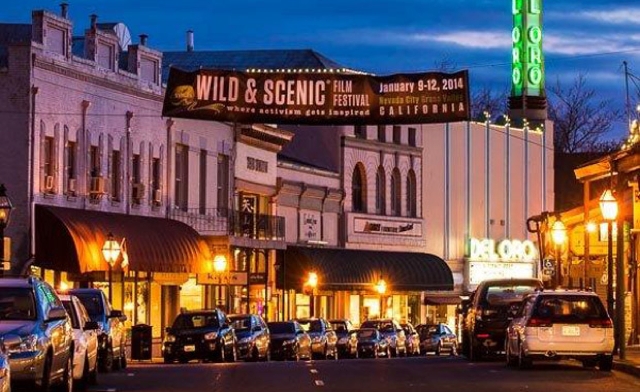 The 2015 Wild & Scenic Film Festival is gearing up to be bigger and better than ever. We're pleased to announce that in addition to all of the weekend-long fun you've come to know and love in downtown Nevada City, the festival will be continuing to expand its presence in Grass Valley this year in a big way!
Here's what's new:

A SHUTTLE!  There will be a festival shuttle this year, running a loop between Nevada City and Grass Valley all day Saturday from 11 am until 11 pm. We'll be staggering session start times and showing films at multiple venues throughout the weekend, so you should have no problem getting to see your picks between all of the options in both downtowns.  Oh, and it's free to all ticket holders!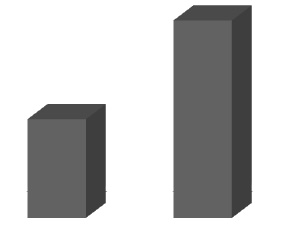 DOUBLE THE FILMS! This year, we're more than doubling the number of films being shown on Saturday during the festival in Grass Valley. The Center for the Arts will have all day programming in addition to its regular Friday night session. And that's all in addition to the Del Oro's Weekday School Programs, Thursday 3D Family Film Night, and Saturday Morning Kids' Films session!
WILD & HAPPY HOURS!  Also new this year are our Wild & Happy hours, from 4 – 6 pm. Grass Valley's will be on Saturday, January 17th and we invite you to come enjoy two hours of wine and beer tasting while checking out local artist's work around town.
But this isn't all–there's an opening art reception, art in many downtown businesses, and more.  We will be announcing the 2015 official selection films in early December so stay tuned.  Tickets for the 2015 Film Festival go on sale December 1st!