April 21, 2015
At Wild & Scenic, we believe film is inspirational.  What better way to start your Earth Day than to check out a film or two.  Here are four shorts from past festivals that show the beauty of our planet earth and inspire us to work harder every day to take care of her. We'd like to share them with you to enjoy, inspire, and pass on. Happy Earth Day!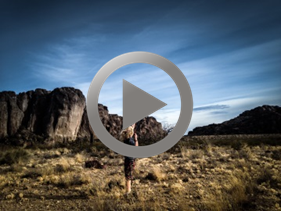 I Heard
2015 Wild & Scenic Official Selection
Michael Ramsey, Abbey Smith, Stacy Bare
(2014, 3 min)
I Heard is a Seussical glimpse into more than 110 million acres of designated wilderness that we have to enjoy in the US. The Sierra Club tapped award-winning filmmaker Michael Ramsey to celebrate the 50th Anniversary of the Wilderness Act.
A Line in the Sand
2015 Wild & Scenic Official Selection
Justin Clifton, Chris Cresci
(2014, 2 min)
A Line in the Sand Edward Abbey's words have always been deliberately provocative – especially when said in defense of the desert landscape he loved so much. The words in this film are a mash-up of quotes from speeches to articles, to interviews and books.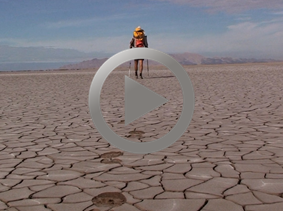 I Am Red
2014 Wild & Scenic Official Selection
Pete McBride
(USA, 2013, 4 min)
The Colorado River runs 1450 miles across seven states and two countries supplying water for 36 million people. It flowed to the sea for six million years but has not kissed the ocean since the late 1990s. A video poem to highlight the beauty and challenges of this national icon.
The Scared is Scared
2014 Wild & Scenic Official Selection
Bianca Giaever
(USA, 2013, 8 min)
Bianca Giaever asked a six year old what her movie should be about, and this is what he told her.