March 26, 2015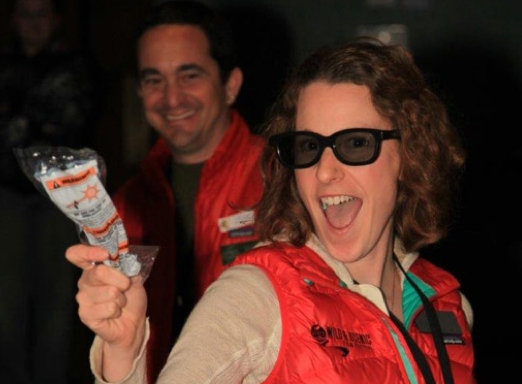 This weekend, the Sonoma International Film Festival is happening in the heart of California's wine country, a short trip from Wild & Scenic headquarters here in Nevada City, CA. We're thrilled that they have invited our own Melinda Booth, Wild & Scenic Film Festival Director, to be a part of their Industry Panel Discussion over the weekend.
The panel is titled The Film Festival Circuit: Market to Market, and will discuss the Festival Circuit as a premier method of creating buzz and awareness for the arthouse film, as well as some of the opportunities available to filmmakers using the Festival Circuit as a publicity and marketing tool. Melinda will join 3 other panelists, Anne Chaisson, Lia Rinaldo and Amanda Salazar for this discussion, which will be moderated by Nancy Collet, founder of Cinema Collet.
The panel is open to all passholders and will take place at the Backlot Tent on the Square, Saturday morning, March 28th from 10 am – 11 am.
If you happen to be down in Sonoma, swing by and say hi!