Haiti: Frame of Mind (On Tour)
Jenny Nichols
(USA, 2012, 11 min)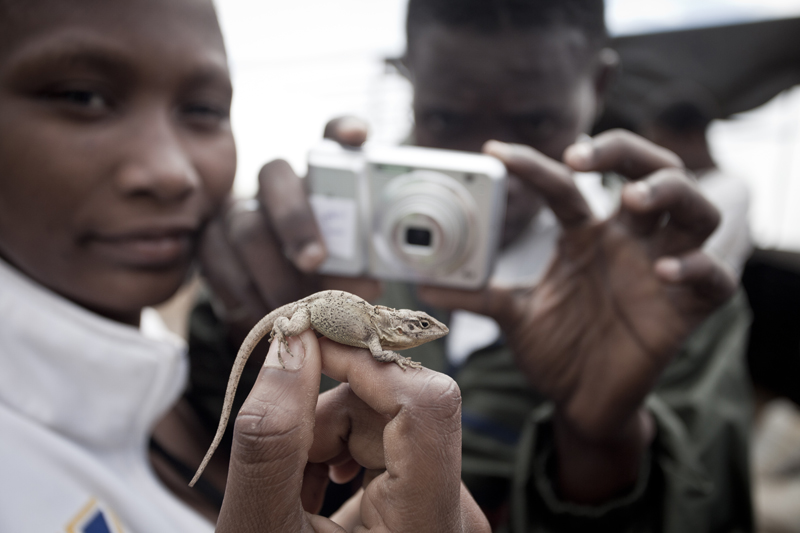 20 kids, 10 days, 4,000 photographs. This short follows a Frame of Mind photographic expedition of 20 Haitian youth, ages 12-19, as they travel from their city of Jacmel, Haiti to Parc la Visite for the first time to see and document the environmental risks facing their country.
Frame of Mind empowers youth around the world to connect with their natural and cultural worlds through photography and visual storytelling. frameofmind.org/
A story about 20 kids learning that they can make a difference in the future of their country when given the tools to express their opinion.