Our seven person jury will spend hours deliberating our 2016 official selections and we eagerly anticipate their decisions to name our 2016 Award Winning films! The Jury will be deciding upon seven awards as well as a set of Honorable Mentions: Best of Festival, Spirit of Activism, Most Inspiring Adventure Film, Best in Theme, Best Short, and Two Jury Awards.  We're grateful to the below individuals who offer their vast expertise and valuable time to honor this process.
Distinguished Jury for the 2016 Festival
Head Juror, Chuck Jaffee, likes to plug people into the spirit of independent filmmakers. Find links to more than 200 films he has reviewed for The Union newspaper at www.startlets.com. Besides selection committee and jurying devotions to the Wild & Scenic Film Festival, he has done the same for the Nevada City Film Festival. At starlets.com, you can also link to his Oscars prediction newsletter, which he's been doing for more than 30 years.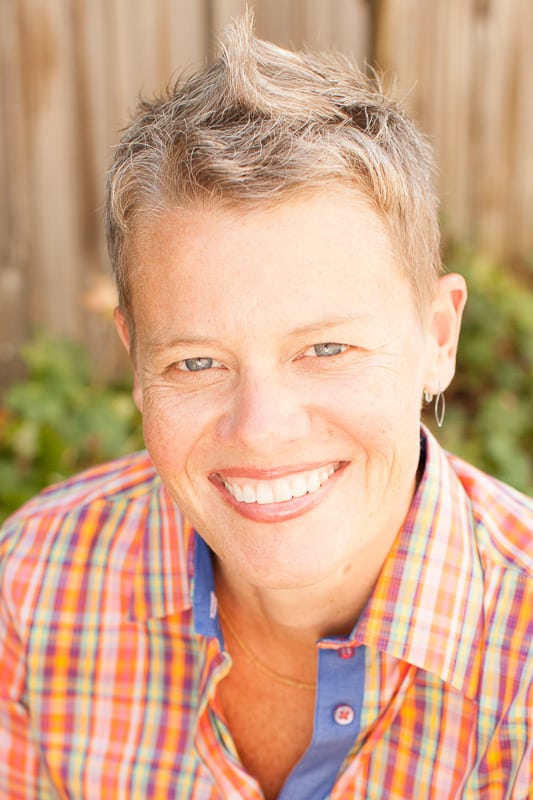 Kristin Rothballer is a transformative social change leader, with a focus on where care for the planet meets advocacy for equality and justice. She consults on strategy, programs and organizational development for nonprofits, foundations and social enterprises. Her current projects include developing Bell Valley Retreat at the Toll House; helping to design COAL, a musical to engage people around climate change; and serving on the urban program faculty of Center for Whole Communities. For many years, Kristin worked as the Director of Programs at Bioneers, where she led efforts to widen participation in ecological and community restoration, particularly among underserved youth. Kristin serves on the Board of Trustees for the Tyler Rigg Foundation and also on the Board of Directors for Windcall, Edventure More and CTZN WELL.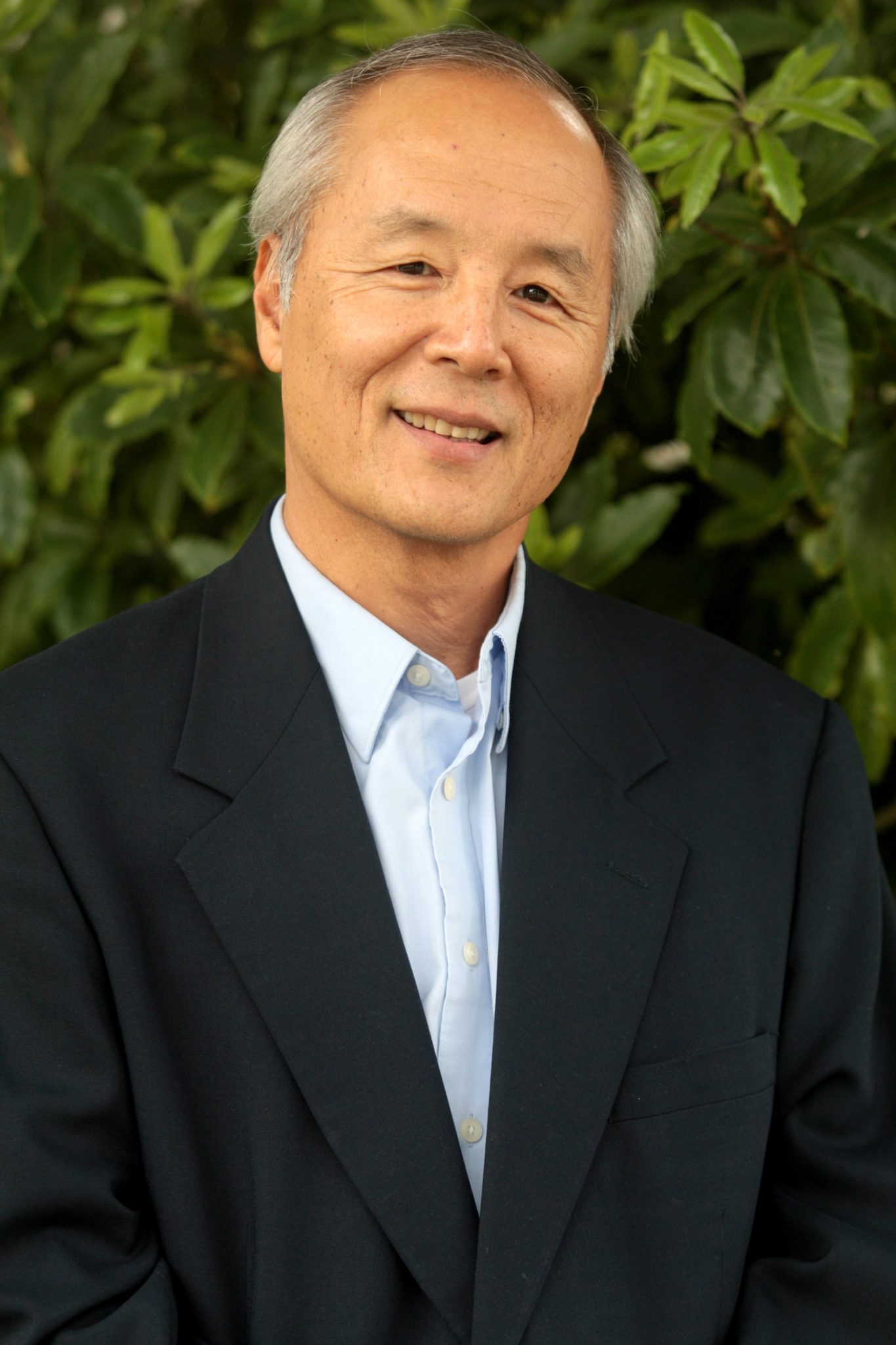 Jim Sano is World Wildlife Fund's Vice President for Travel, Tourism and Conservation. He serves as the senior advisor on conservation travel programs. Jim was formerly President of Geographic Expeditions, a San Francisco-based adventure travel company that offers educational travel, location management, and sustainable travel consulting services. Prior to joining Geographic Expeditions, Jim served as a ranger and special assistant to the Superintendent at Yosemite National Park in California. Jim is the recipient of five National Park Service Special Achievement awards. He also led the first American men and women's expedition to Mt. Everest, the first guided crossing of South Georgia Island, and other ground-breaking expeditions in Asia and Latin America.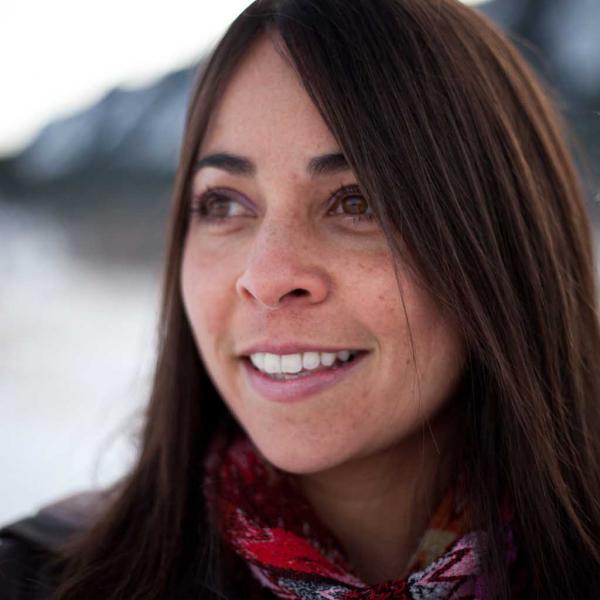 Amy Marquis is an award-winning director and producer who has earned front-row access to America's greatest landscapes and the people connected to them, thanks to her work as the founder and co-director of National Park Experience (NPX), an independent film series celebrating powerful and culturally diverse human experiences in the national parks. The series' debut film, "Love in the Tetons," toured with Banff, Mountainfilm, and Wild and Scenic Film Festivals. In 2014, Amy produced two shoots for The New York Times' branded content series, "Extraordinary Journeys." She also directs and produces content for PBS, The WILD Foundation, National Parks Conservation Association, and American Rivers. Her ability to forge strong and trusted relationships with her subjects results in powerful, in-depth interviews that drive compelling and authentic films. See her work at www.npexperience.com.
Linda Booker is an award-winning filmmaker based in central North Carolina. She produced and directed the feature documentary films LOVE LIVED ON DEATH ROW and BRINGING IT HOME (Jury Award 2014 Wild and Scenic Film Festival). Linda is Sonoma International Film Festival's Director of Operations and member of Green Festival's Advisory Board where she frequently speaks. Linda completed the Certificate in Documentary Film Arts from The Center for Documentary Studies at Duke University in 2005 and her company By the Brook Production's recent work includes PSAs for Clean Jordan Lake and the City of Durham on the topics of stormwater and lake pollution. She is currently in production on STRAWS, a short documentary about plastic straw litter and a Monterey Bay activist who started the TheLastPlasticStraw.org.
Michael Brown has climbed to the top of two of the world's most demanding professions. As a world-class mountaineer, he has summited Mount Everest five times. As a three-time Emmy award-winning filmmaker, he has made over fifty expeditions with cameras rolling. Michael has made a habit of going to the world's harshest, most dangerous environments – the South Pole, the North Face of the Eiger, and 1,500 feet underground – and always comes back with incredible footage and compelling stories. Outside Magazine describes him as a "swashbuckling librarian," and Men's Journal calls him "a master of gut-dropping action." He also founded Outside Adventure Film School.
Kimberley Milligan is an attorney who has advocated for domestic violence victims, families, and children. After working as an associate at Morrison & Foerster, she transitioned to the nonprofit community, becoming Legal Director for the Center for Domestic Violence Prevention in San Mateo County. A whitewater kayaker, she served on the board of the South Yuba River Citizens League for seven years including as board president and as the organization's interim executive director. She currently serves on the Board of Directors for American Rivers since 2013. She holds a B.A. from Stanford University and a J.D. from Columbia Law School.
Be the first to learn of the award-winning films, Sunday, 1 pm, in the Stone Hall of the Miners Foundry. Champagne will be served, courtesy of our National Partner Barefoot Winery. Join us and honor the award winning film makers!  A Sunday Afternoon session ticket or Weekend Pass is required and seating is limited.